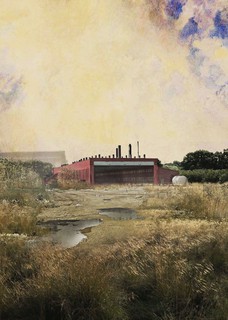 Intern Nabil Haque has won a RIBA Bronze Medal Commendation for his final year project, Mono no Aware. Nabil studied in Studio 2, led by Caruso St John Director, Rod Heyes.
The RIBA President's Medals are international awards presented annually by the Royal Institute of British Architects to architecture students or recent graduates and are regarded as the most prestigious prizes in architectural education.
Mono No Aware loosely translates as an 'empathy towards non-human things.' It is also understood as the 'sensitivity to ephemera', meaning an awareness of impermanence and the transience of life.
Built within the ruins of a nineteenth-century locomotive shed, the project proposes a setting for the rehabilitation of people with serious physical injuries alongside the rehabilitation of this existing building and the landscape beyond.
Set in Ford End Road, Bedford, the project reflects on the town's industrial past, in specific reference to its existence for over 200 years as a coal gas works. While fossil fuel extraction is in opposition to the natural eco-system, the project understands the natural and the man-made as equivalent and leverages the site's history to synthesise an industrial past and an ecological present.
Oscillating across four intertwining timescales, the spatial and experiential qualities of the project are conceived around the turn of the seasons, the dance of the day, and the rhythm of the sun. Thus, the project embodies the passing of time that characterises the process of recovery and rehabilitation, ultimately offering a place for progressively richer encounters between humans, plants and animals.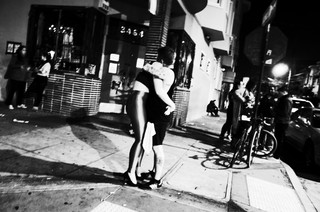 What is the interest in being together in the centre of the city today, of social interaction, performance and display?
At a time when its celebration is under threat, Peter St John's studio at London Metropolitan University looks at how we protect public life and sociability, by looking at the provisional and the festive social spaces of the city.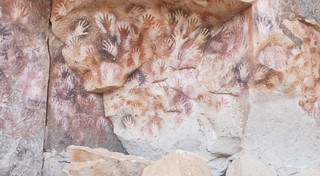 Teaching
Studio Adam Caruso, ETH Zurich
19–22 October 2020
The Architecture Foundation presents a week of seminars from 19-22 October 2020 curated by Studio Adam Caruso at ETH Zürich exploring the architecture of crisis. Invited speakers include Carolyn Steel, Summer Islam, Paloma Gormley and others in the disciplines of architecture, politics and economics. Across 9 talks over 4 days, panelists will be asked to reflect upon the unit's posed question: What is Next?