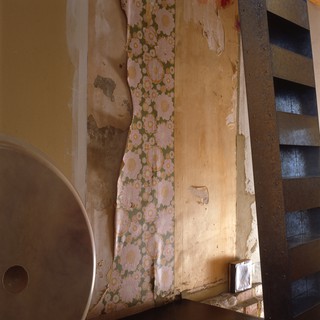 Sofie De Caigny, director of the Flanders Architecture Institute, reviewed Caruso St John's Collected Works: Volume I for Drawing Matter. She discusses the book's choice to submerge the reader into the cultural sphere of the end of the 20th century, through contemporary texts, lectures and references.
'It is a book about an engagement with the city and about finding inspiration in unintended beauty, about an attitude of modesty towards the given layers of the city, and the daily lives of people.'
Photo, Studio House by Hélène Binet.