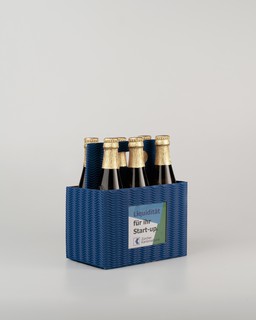 Writing
Milan, Italy
October 2020
Adam Caruso contributes an article to the October Issue of Domus, outlining how on the failure of architecture to address the imbalances of contemporary life has motivated him to look again, in practice and with students at the ETH, at the ideological and programmatic promises of modernism.
The article includes work by students from Studio Adam Caruso at ETH Zurich.
Main image:
Network = Networth
by Milena Buchwalder, Samira Lenzin, Meghan Rolvien and Edoardo Signori. A series of hypothetical gifts that might have been exchanged in the process of developing the Maag Areal in Zurich, a research project undertaken in the mode of Taryn Simon.
Images below, from left to right:
The Worth of Things: Catalogue of Spatial Elements
by Juan Barcia Mas and Xenia Strohmeyer. A series of re-made interiors in Zurich's Toni Areal, drawing on a catalogue of spatial elements, found objects and past stories that bring back the vibes and uses of the legendary Toni Molkerei and other lost bohemian haunts of Zurich's golden age of squatting
Donna Haraway: Staying with the Trouble
by Frederik Möst, Luca Riggio, Xenia Strohmeyer and Meret Heeb. A critical reading/performance of Donna Haraway's seminal text narrating a possible future where plants,animals and humans strike a balance on our shared Earth. The author describes a difficult world called the Chthulucene which requires sympoiesis or making-with. During the reading, the students become hybrid beings mixed with the butterflies with which they share their land
Archiactor—The act of architecture
by Toja Coray, Leo Graf, Daria Ryffel and Anina Schmid. A live and recorded performance in the mode of Andrea Fraser presenting a rigorous and often hilarious critique of institutional failure in the project to convert the Toni Areal in Zurich into a home for the art school. The entire text comes from on-site interviews, studio discussions and term documents
The Whole Maag Catalogue
by Livia Cerfeda and Natalie Klak. A catalogue of the buildings, possessions and inhabitants of the Maag Areal in Zurich, turning what was meant to be private into something collective and giving everyone more space so that they can do more