This week Adam Caruso will give an online lecture to students at TU Wien, discussing the practice's work on Sir John Soane's Museum.
Students in studio Adam Caruso at ETH Zurich will spend their Spring semester investigating models for collective living.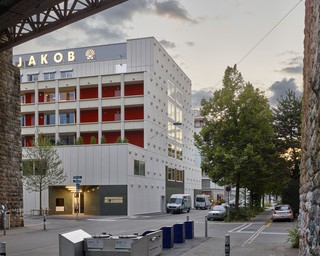 Lecture
University of Manitoba, Winnipeg, Canada
19 January 2021
Adam Caruso will give an online lecture at the University of Manitoba from 12.00 CST (18.00 London time). The lecture is open to all – registration is at the link above.
Teaching
Studio Adam Caruso, ETH Zurich
15–16 December 2020
Students from Adam Caruso's studio at ETH Zurich present their projects to guest critics including Lisa Fior (muf architecture/art, London), Summer Islam (Material Cultures, Studio Abroad, London), Dr. Marina Olsen (Karma International Gallery, Zurich), and Axel Simon (editor, Hochparterre).